Who we are ?
Our patient pending system is housed entirely in a shipping container
Offering a total of 3 toilets, two urinals, and three sinks it can comfortably cater to 45 people. Containing a 500-gallon holding tank and a 500-gallon waste tank it can run independently of city water or can be hooked directly to a water line for convenience. Exterior fittings for waste pumping make it a hassle-free pumping job.

Hot and Cold Water
Self Contained Unit
Can Service 45 people
No Stairs/ Easily accessible
Easily Secured to High Rise
500-Gallon Holding Tanks
Heated & Insulated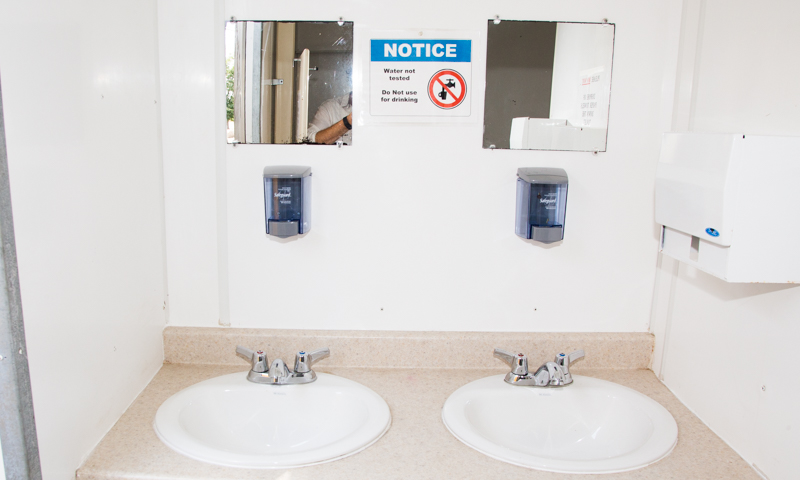 Our Features
Flushing Toilets
Each unit has 1 female and 2 male flushing toilets. Plus 2 urinals
Maintenance
Units are easy and convenient to maintain
Hot and Cold Running Water
Portables come with running hot and cold water for your convenience
Sinks/ Wash Basin
Units come standard with 3 seperate sinks/ wash basins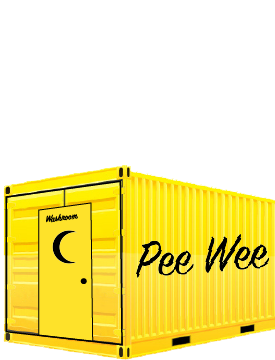 From Blogs
Sorry, no posts matched your criteria.
25 Years of Experience in Septic Services
FOR RENTING, SERVICE OR INFORMATION CALL
+1 905-522-6848
Request a call back
Would you like some more information about our unique product? Just submit your details, and we'll be in touch. You can also email us if you would prefer